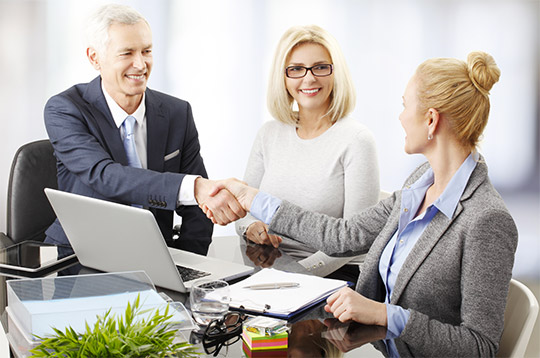 We like to think outside the box to make our customers more successful.
Gemini Logistics offers multiple professional services, such as those listed below, but if you don't see exactly what you need, ask up about additional solutions for your transportation and logistics needs.  We understand that your company has its own unique logistics needs, and we can customize our services to meet those needs.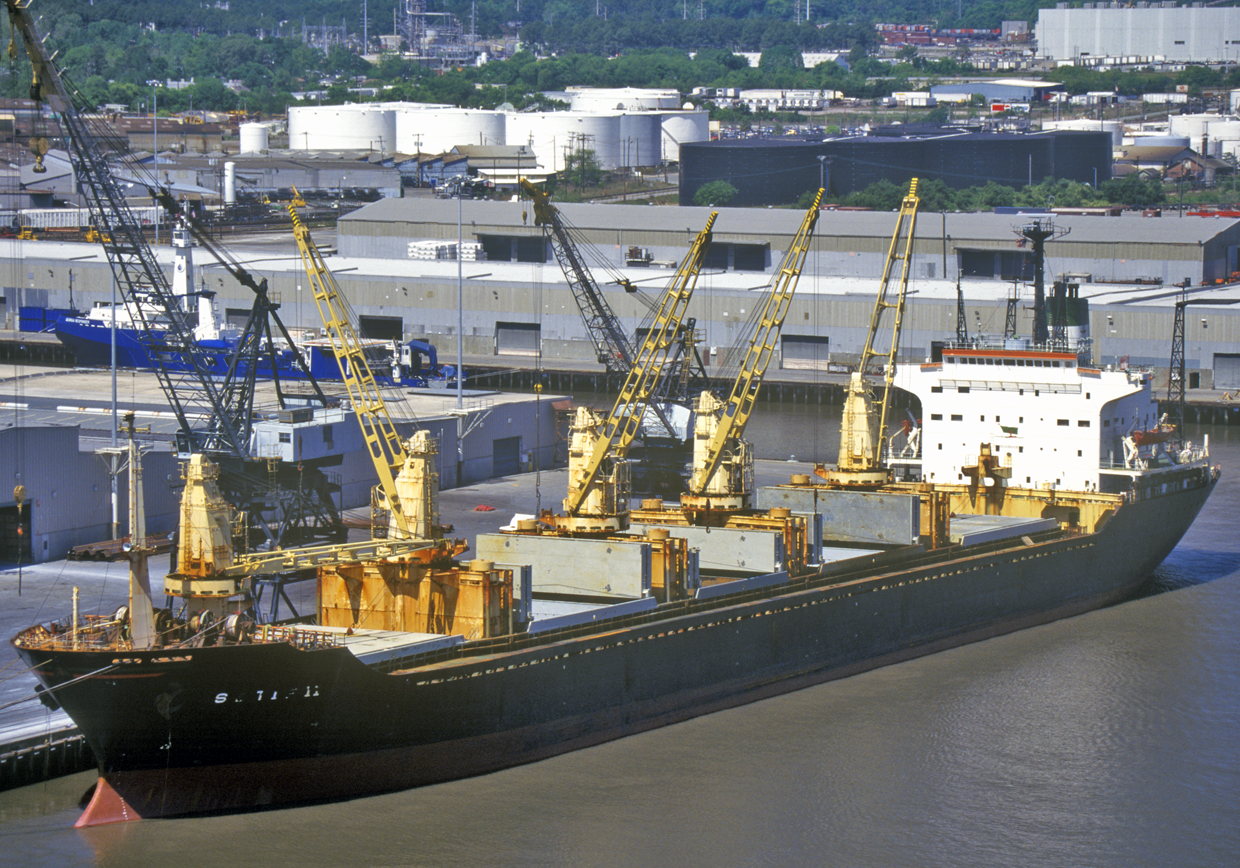 Have freight that can't wait? Not a problem! From origin to final delivery, Gemini Logistics can create a way to get it there – and save your company time and money. Our team of experienced transportation and logistics professionals are experts at creating custom solutions for these types of local, national and international freight:
Road Freight
Air Freight
Sea Freight
And if you need additional services after your freight arrives, we have additional services including warehousing to make sure your shipment gets where it needs to be safely and securely.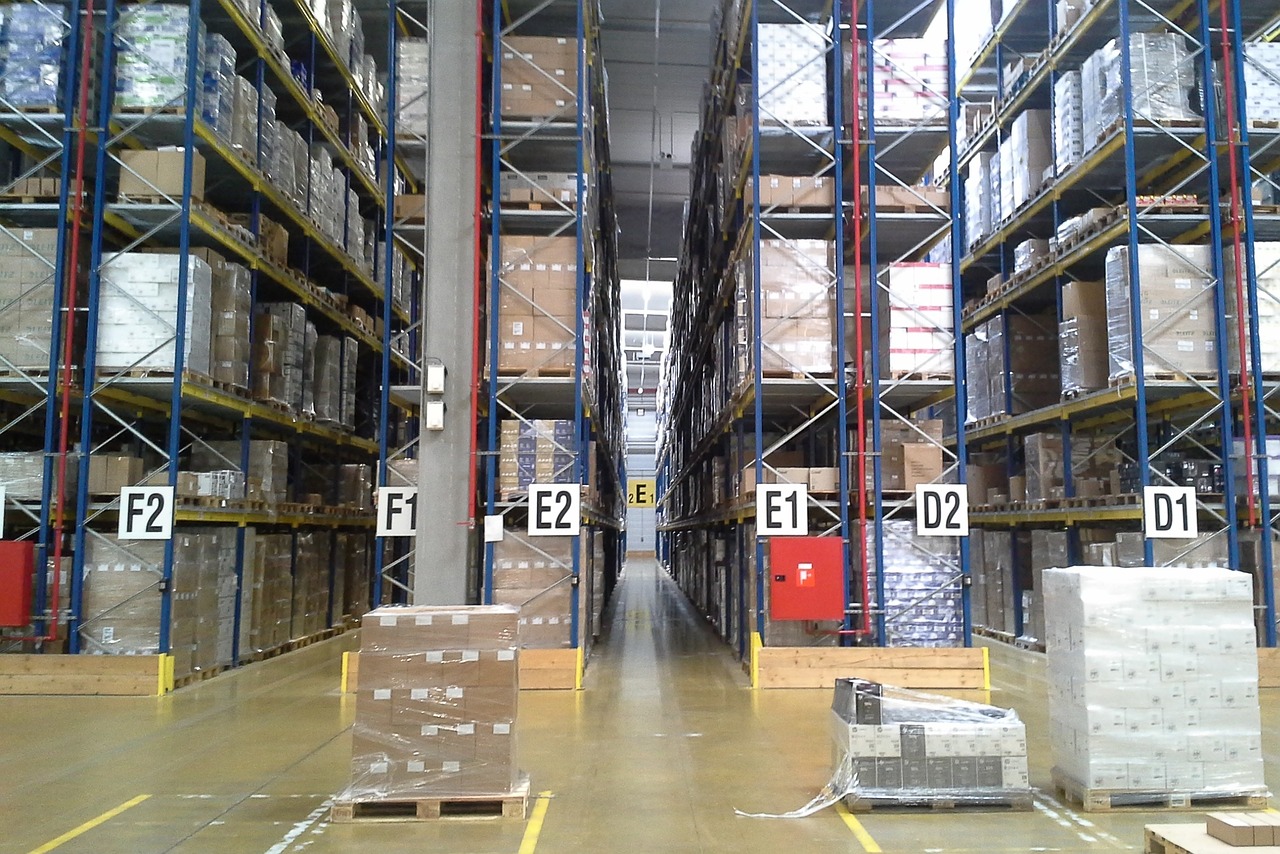 When you use our consolidated warehousing solutions, you'll reduce your shipping costs, reduced inventory level requirements, and best of all, there's no major financial investment required. We'll help you with custom services that include:
Expanded efficiency and cost-effectiveness
Enhanced Customer Service
Expanding Sales Revenue
Shipment Arrival Reports
Automated Freight-on-Hand reports
Reducing Inventory Cost
Improving On-Time Delivery
Reducing Transportation and Warehouse Costs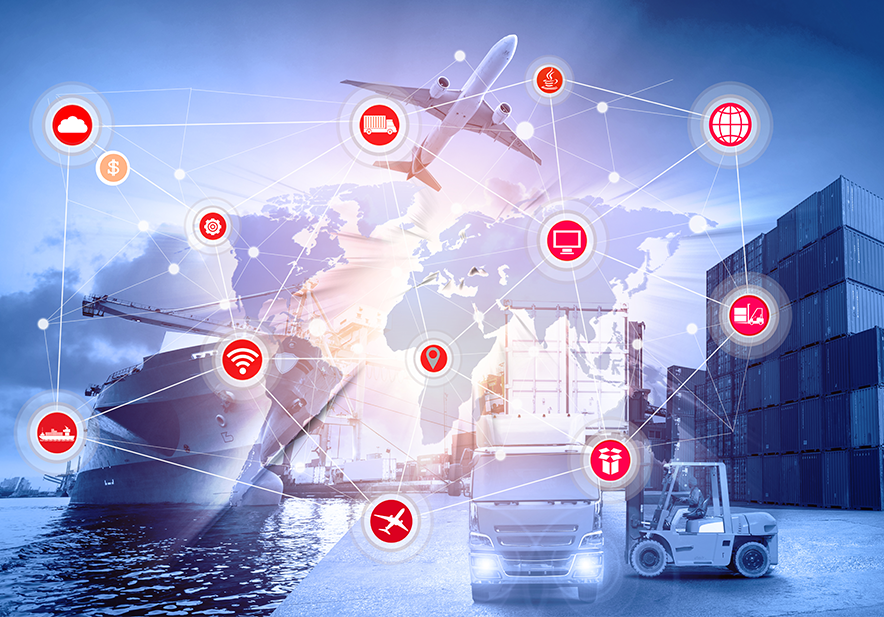 Gemini Logistics works with your team to improve your efficiency, expand sales revenue, reduce your inventory cost, and improve your on-time delivery, and more! Our professionals will work with your team to create:
A customized logistics plan tailored to your specific needs
Plan of process and procedures to meet your logistics goals
Communications with you and your associates during each process
Confirmation of successful implementation
Revisions to logistics process to create an effective logistics process for your business.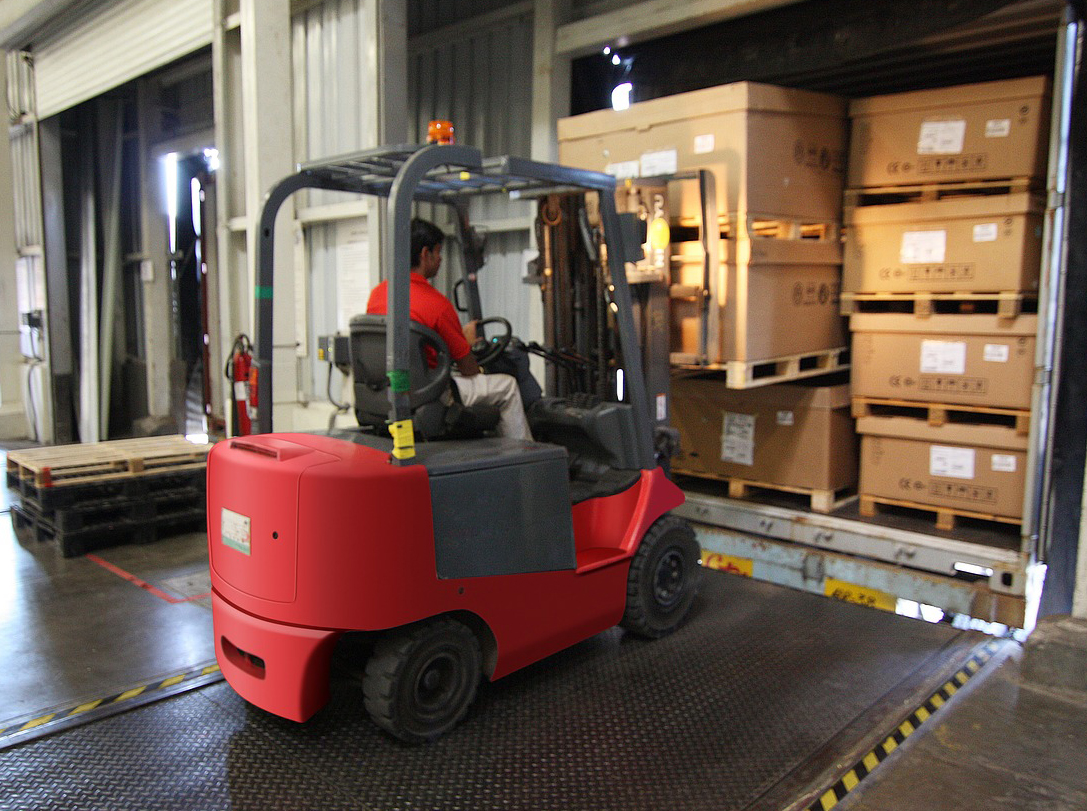 Gemini Logistics utilizes our two dock ramps to access the warehouse from outside for special loading and unloading of flatbeds, flat racks, and special equipment.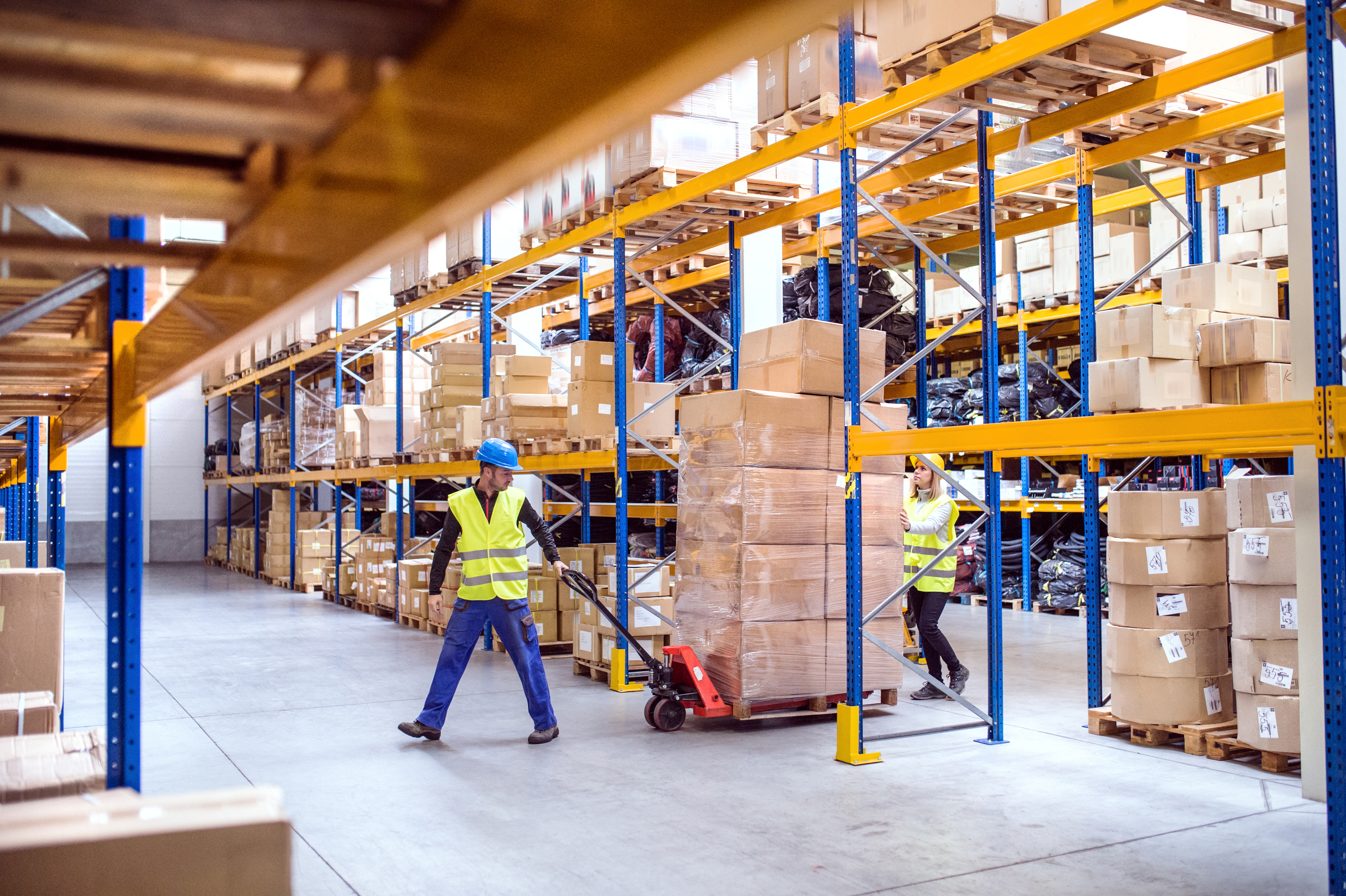 • Transloading / Cross-docking
• Long-Term Storage
• Short-Term Storage (limited)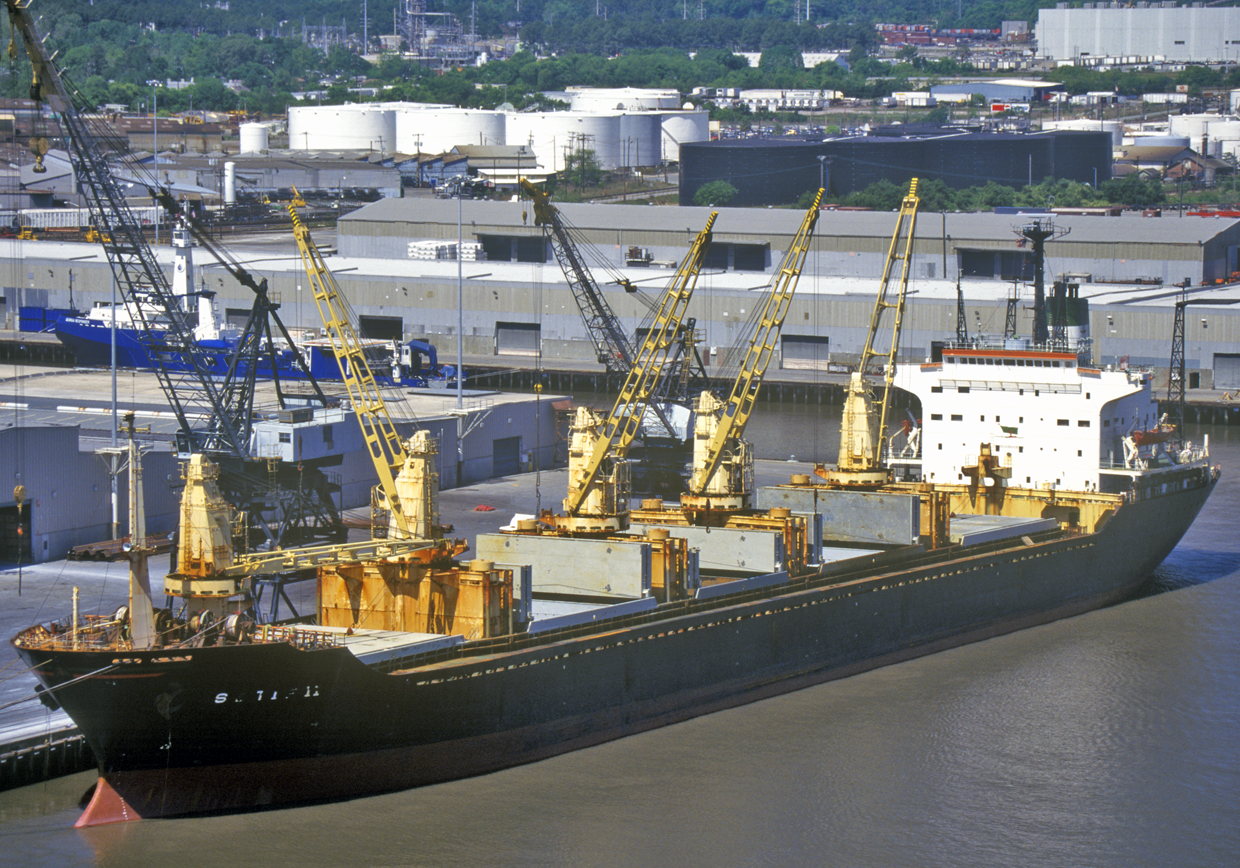 Coming Soon:
• Deconsolidation 
• Pick and Pack   
• Distribution (coming soon)
In the unlikely case our team can't provide the exact services you need, we will gladly utilize our extensive professional logistics network and experience and help you find the professionals who can. Give us a call – you've nothing to lose!