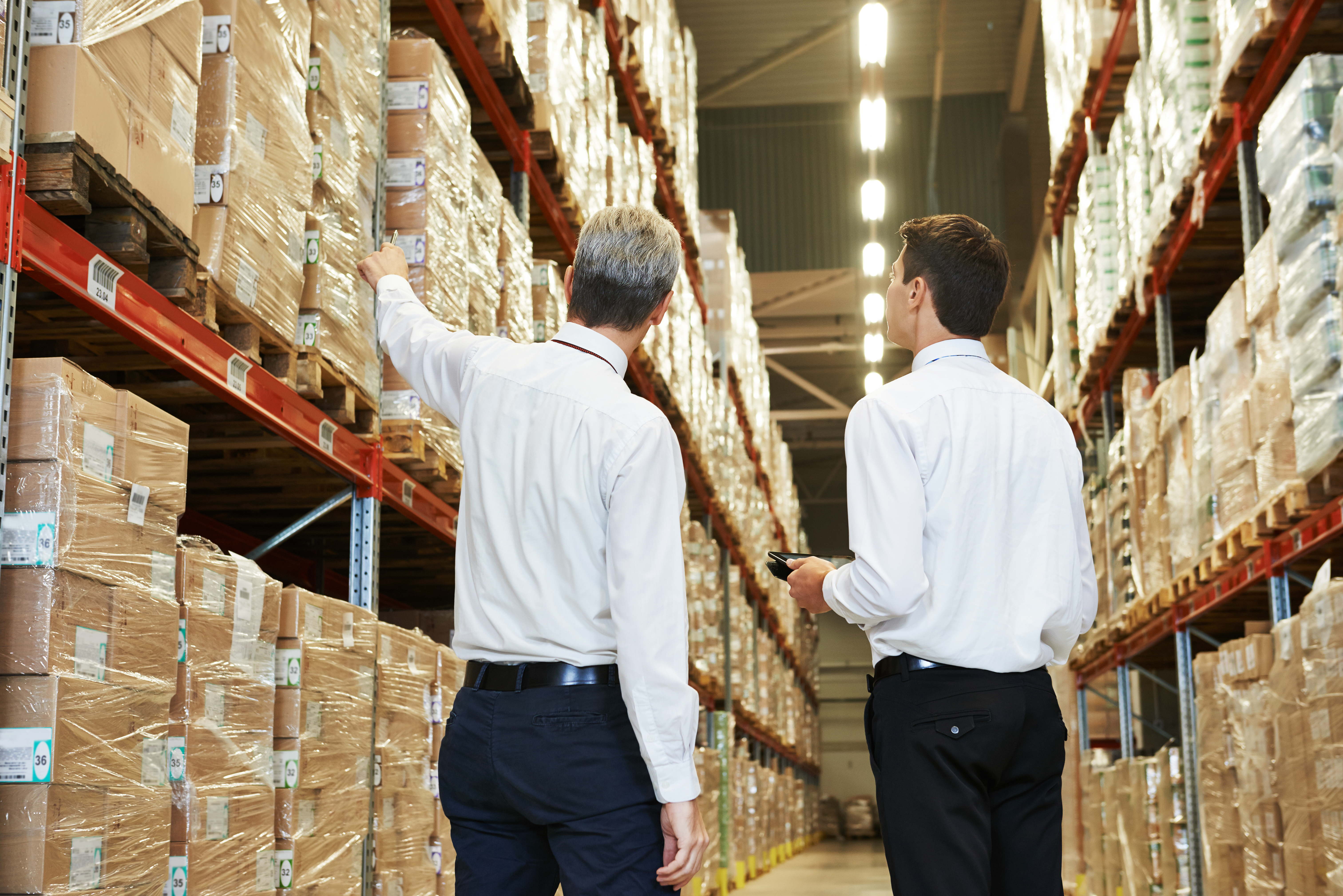 About Gemini Logistics
Gemini Logistics, Inc. was established in 1981. Our Logistics team has more than 35 years of experience designing customized solutions resulting in cost savings and supply chain improvements.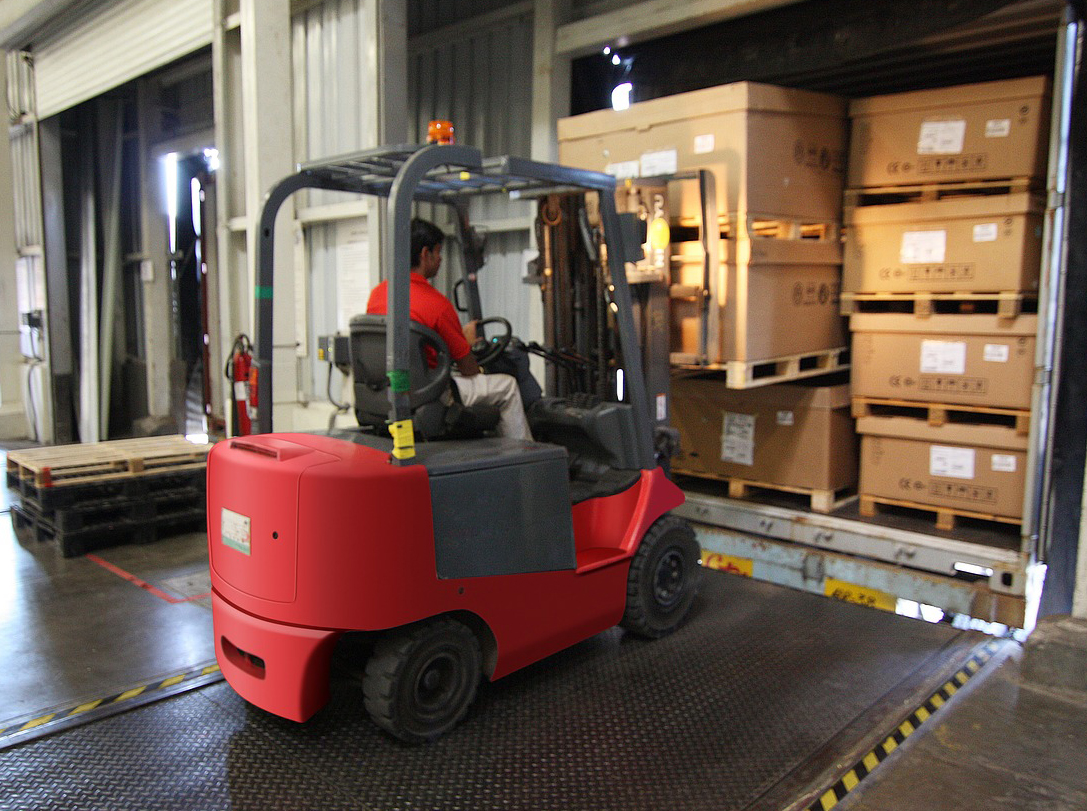 Our Specialty: Freight Consolidation
Consolidation warehousing is a form of warehousing that organizes and combines small shipments from various suppliers and assembles them into larger, more economical, shipping loads intended for the same destination.
Benefits of Consolidation Warehousing:
Lower shipping costs
No financial investment required
Reduced inventory levels
Our services include:
A customized logistics plan tailored to your specific needs
Plan of process and procedures to meet your logistics goals
Communications with you and your associates during each process
Confirmation of successful implementation
Revisions to logistics process to create an effective logistics process for your business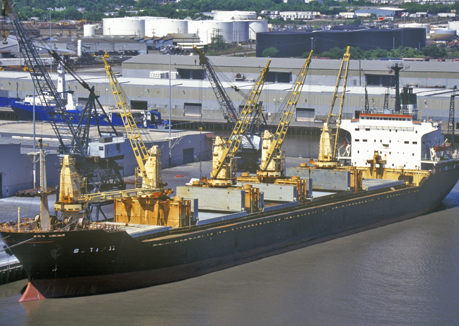 Our Objective
Our supply chain management objective is to understand the members of the supply chain while reducing costs by reviewing management of the supply chain. This means we are continuously working to:
Be efficient and cost-effective across the entire system
Enhance Customer Service
Expand Sales Revenue
Reduce Inventory Cost
Improve On-Time Delivery
Reduce Transportation and Warehouse Costs
To see an example of how our supply chain process works, and our involvement in each step of the process, click here.